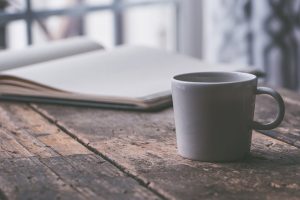 Counselling sessions are by appointment only. Contact us on 0487 805 322 or email samantha@resiliencecounselling.com.au to discuss your needs.
Face-to-face appointments are available in the Geelong region. Video & phone counselling sessions are available Australia-wide.
Evening & weekend appointments are available.
Pricing
$70.00 per 60 minute session.
Student/concession & seniors discounts are available.
Payment
Cash (in session), or direct bank deposit (to be confirmed prior to session).
Resilience Counselling provides therapy, coaching and skills training for issues such as:
Stress, worry and tension
Anxiety
Perfectionism
Self-critical thinking
Sleeping difficulties related to stress
Communication skills and boundary issues
Stress, tension and overwhelm can be triggered and perpetuated by various life events and situations.
Do you need help to manage:
Workplace stress?
Pressures around studying and exams?
Carer stress?
Time management problems?
Stress-related sleeping difficulties?
Boundary issues?
You're not alone. We can help you address the issues concerning you, with positive outcomes our goal.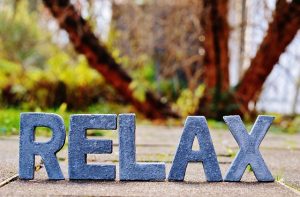 Change is not always an easy process, but it is the key ingredient for improvement.
"If you want something in your life to change, then you'll have to change your choices and actions. That is because doing the same thing will never get you different results." – John C. Maxwell