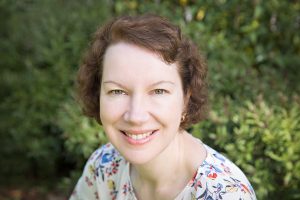 Samantha Savige – Counsellor
GradCertMentalHlthPrac, DipCouns, BNurs, GradDipMidw, S.N.H.S. Dip (Stress Management), S.N.H.S. Dip (Professional Relaxation Therapy), S.N.H.S. Dip (Neuro-Linguistic Programming), S.N.H.S. Dip (Cognitive Behavioural Therapy), Mental Health First Aid, Victorian Working with Children Check
I'm a qualified counsellor, and my approach is recovery-focused, caring and collaborative.
I've been working in the caring professions for a long time. My background is in healthcare. I trained as a registered nurse and midwife, and worked for many years as a nurse, caring for people across all stages of the life span, whilst helping them through their challenges.
My goal is to help you recover from and cope with stressful challenges using your strengths and resources, as well as teaching you some beneficial skills.
My counsellor training has been tailored toward helping people manage problematic stress and anxiety.
I look forward to working with you and supporting you in achieving your goals.
We'll work on helping you develop more effective coping skills, along with increased resilience to achieve positive change.
Contact me on 0487 805 322 or email samantha@resiliencecounselling.com.au to discuss how we can work on reducing your stress and promoting your wellbeing.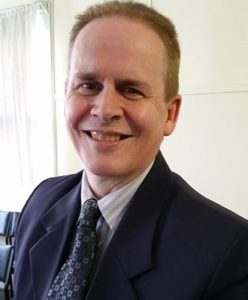 Craig Savige – Executive Coach
BAppSc (Psych), Cert IV (Life Coaching), BE, BA, GradDip (Educational Administration), DipBus, Cert IV (Responding to Organisational Complexity)
I am a qualified coach, and team leader. I provide executive coaching, career coaching and coaching for work performance.
I understand the nuts and bolts of working with people and helping them accomplish their goals and have been doing so for many years.
You don't need to be experiencing mental distress to undertake coaching.
As an Executive Coach, I can provide you with valuable mentorship and guidance to help you focus your priorities and increase your personal effectiveness.
If you want positive change, contact us at Resilience Counselling. We're here to help and motivate you.
Contact us on 0487 805 322 or email samantha@resiliencecounselling.com.au