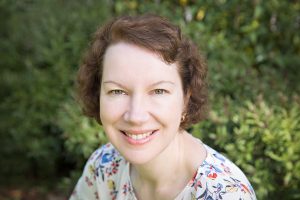 Samantha Savige – Biblical Counsellor
I've been working in the caring professions for a long time. My background is in healthcare. I trained as a registered nurse and midwife, and worked for many years as a nurse, caring for people across all stages of the life span, whilst helping them through their challenges.
I hold accredited qualifications in counselling and mental health practice. It has been my honour to be actively involved in the ministry team of my local Church (Victory Faith Centre, Geelong), for many years. Resilience Counselling was established in 2018 to provide collaborative, caring and solution-focused counselling.
I look forward to meeting you and working with you.
Contact me on 0487 805 322 or email samantha@resiliencecounselling.com.au to discuss your needs.