Feeling weighed down by stress?
We specialise in stress management.  Practical help and a caring approach is available for you.
Welcome to Resilience Counselling, based in Geelong, Victoria. I'm Samantha, a stress management counsellor and educator.
Personalised, solution focused and affordable therapy is provided to help you become calmer and more in control. Learn how to recover, relax and cope with challenges with increased resilience.
Stress and anxiety related issues are addressed in a practical, solution-oriented way for you, using evidence-based therapy.
Don't hesitate to reach out. We can help you to:
Express your concerns with a caring and respectful counsellor.
Change unhelpful thinking patterns.
Feel supported where you are at right now.
Identify your strengths.
Manage symptoms of worry, anxiety and stress.
Learn how to calm yourself in stressful situations and think more cohesively.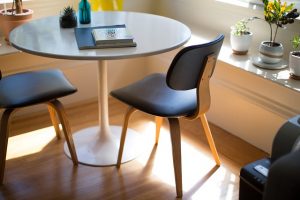 Looking after your mental health is courageous because it impacts your whole life.
Resilience improves your ability to bounce back from the challenges life throws at you. The good news is that you can build up your resilience! We are here to help you achieve positive change.
No medical referral is needed. We provide face-to-face appointments in the Geelong region. Video and phone counselling sessions are available Australia-wide. We sincerely look forward to meeting you, and working with you to accomplish your goals.
Please note, we do not provide on-call or crisis services. We work with individuals who are reasonably safe and self-reliant between sessions.
If you require crisis services, please refer to the Resources page.
If you require urgent assistance please call Lifeline on 13 11 14, or in an emergency call 000.
Follow 'Resilience Counselling' on Facebook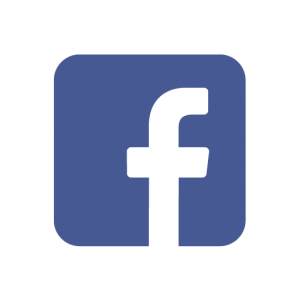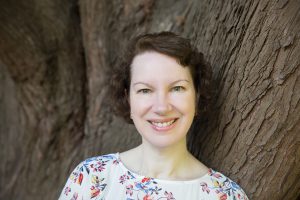 Samantha Savige – counsellor.    
Contact us on 0487 805 322 or email samantha@resiliencecounselling.com.au