Welcome to Resilience Counselling.
Resilience Counselling is based in Geelong, Victoria. Counselling is provided from a Christian Biblical basis.
Our mission is to provide Christ-centred, professional and caring counselling for people experiencing life's challenges.
What is Biblical Counselling?
Biblical counselling involves applying the wisdom contained in the Holy Bible to a person's circumstances and state. Timeless wisdom is clearly laid out in the Holy Bible. These Scriptural truths offer comfort and guidance to those seeking help with the struggles of life. Our qualified counsellor Samantha is experienced in Christian ministry and offers a caring and empathic approach to clients.
"Trust in the LORD with all thine heart; and lean not unto thine own understanding. In all thy ways acknowledge him, and he shall direct thy paths." (Proverbs 3:5,6 King James Bible)
Professional counselling can help you to:
Express your concerns with a caring and respectful counsellor.
Explore a Bible-based plan for change.
Identify unhelpful thinking patterns.
Feel supported.
Identify your strengths.
Recover from stress.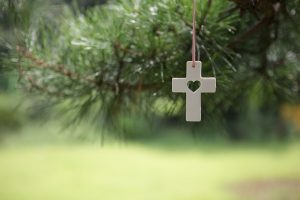 No medical referral is needed. Video and phone counselling sessions are available Australia-wide. We sincerely look forward to meeting you, and working with you.
Please note, we do not provide on-call or crisis services. We work with individuals who are reasonably safe and self-reliant between sessions.
For additional help, please refer to the Resources page.
**FREE** Let Go of Stress Nine strategies to help manage stress. (pdf resource).
For emergencies, please call 000.
Resilience Counselling is on Facebook.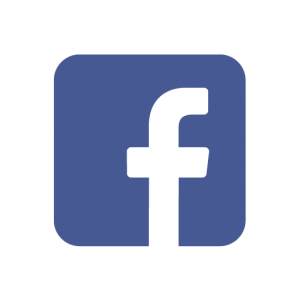 Contact us on 0487 805 322 or email samantha@resiliencecounselling.com.au