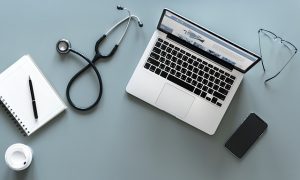 A stressor is something in your life which causes you stress (pressure).
Those stressors, which contribute to chronic stress in particular, can disrupt your sense of coping, and make you feel overwhelmed. Common stressors contributing to chronic stress include money and employment issues, personal circumstances (e.g. health issues, trauma, loneliness, sleep disturbances) and relationship issues.
Stressors can have a tangibly negative effect upon the body.  Being able to identify your stressors is a key step in stress management.
Reducing stressors, where possible, can benefit your physical and mental wellbeing. Where stressors can't be eliminated altogether, learning effective coping strategies can help you.
If you'd like to learn how to improve your ability to manage stress, contact Resilience Counselling on 0487 805 322 or email samantha@resiliencecounselling.com.au.