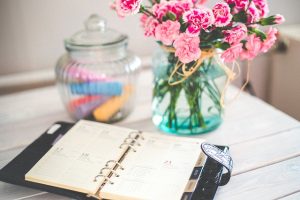 2019 Workshops
Breaking the Cycle of Stress & Sleeplessness
Interested in improving your sleep quality? Healthy sleep is vital for our physical and mental wellbeing. Come along to this informative and strategy-filled session designed to help you achieve healthier sleep.
In this workshop, learn how to:
Promote healthy sleep habits and feel energised.
Manage stress & sleeplessness.
Get to sleep feeling relaxed.
Take-home learning resources provided.
When: Thursday, 9 May 2019
Time: 7.15 pm – 8.15 pm
Where: Leopold Community & Learning Centre at the Community Hub (in the Kensington Room – above the library)
31 – 39 Kensington Road
Leopold, Vic, 3224
Cost: $5.00 (payable at the workshop)
Places limited – for bookings please contact: samantha@resiliencecounselling.com.au or 0487 805 322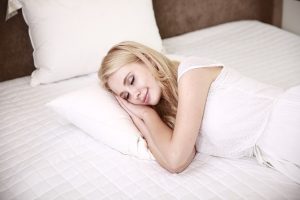 Let Go of Stress
Learn how to become calmer and more resilient using simple and effective relaxation techniques.
Learn self-care strategies to promote wellbeing and reduce stress & worry.
Take-home learning resources provided.
When: Wednesday, 27 February 2019
Time: 7.15 pm – 8.15 pm
Where: Leopold Community & Learning Centre at the Community Hub (in the Kensington Room – upstairs above the library)
31 – 39 Kensington Road
Leopold, Vic, 3224
Cost: Free
Places limited – for bookings please contact: samantha@resiliencecounselling.com.au or 0487 805 322